Floor Models on Sale at Big Savings at Real Wood Furniture - Chantilly VA
Check out the incredible pricing of our floor model furniture selections below. These are quality pieces are on display in the showroom indicated.  Note that there is only one of each piece / group available at this price.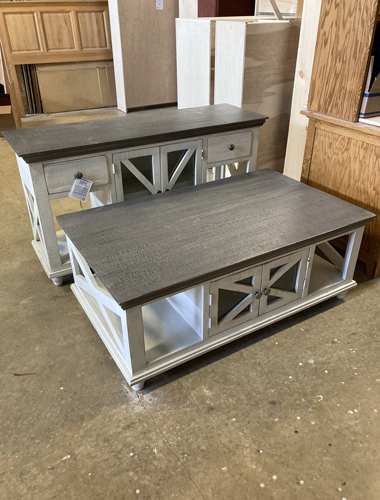 IFD Coffee Table $579 Sofa Table $589 Scratch & Dent.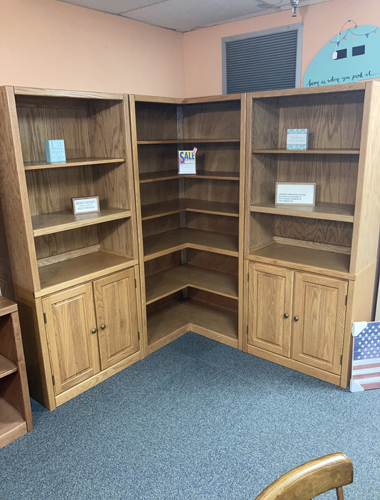 Finished Oak Corner Wall Unit. Floor Model. $1999.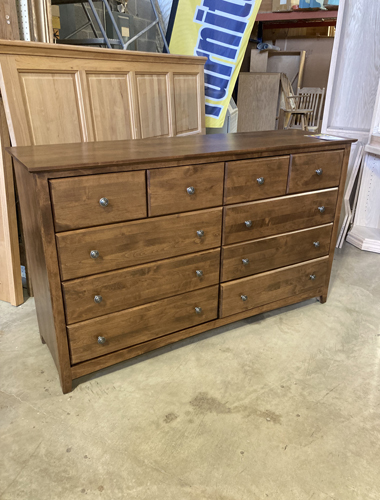 Alder 10 Drawer Dresser 6110X. Tuscan Brown Finish. Scratch & Dent $1459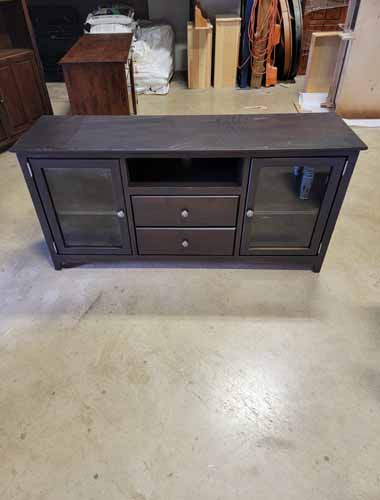 Alder Console, Coffee Finish, Sale $1049, Discontinued Style This One Only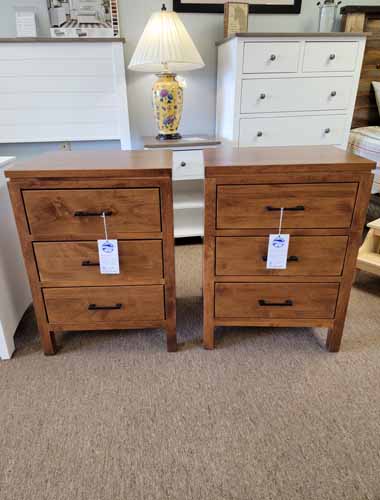 Alder 2 West Nightstand 6323X, Overstock $519 each, This One Only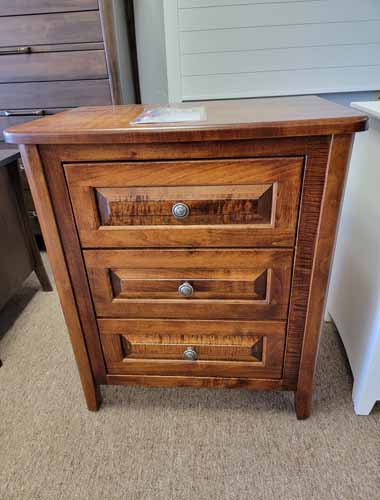 Maple Amish Nightstand, Overstock $799, This One Only
Alder 6 Drawer Dresser 6306. Flagstone Gray Finish. Scratch & Dent $1419
Alder Desk, Vintage Cherry Finish, Sale $1219, Overstock, This One Only
Alder Blanket Chest 6148, Overstock $679, This One Only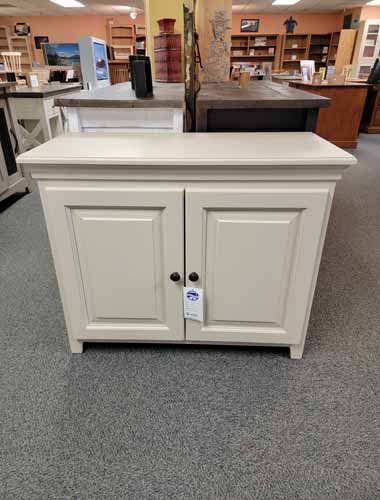 Pine Jelly Cabinet 73630, Was $599, Sale $499, Overstock, This One Only
Pages