Floor Models on Sale at Big Savings at Real Wood Furniture - Chantilly VA
Check out the incredible pricing of our floor model furniture selections below. These are quality pieces are on display in the showroom indicated.  Note that there is only one of each piece / group available at this price.
Huntington Hutch #382, Sale $2699, 85.5"w x 18.5"d x 84"h, Discontinued Style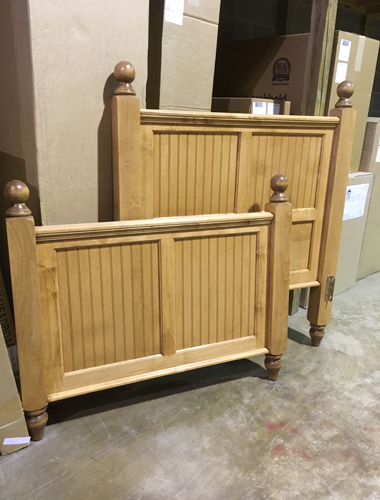 Finished Maple Cottage Twin Bed Including Side Rails And Slats. Reg. $1608 Sale $699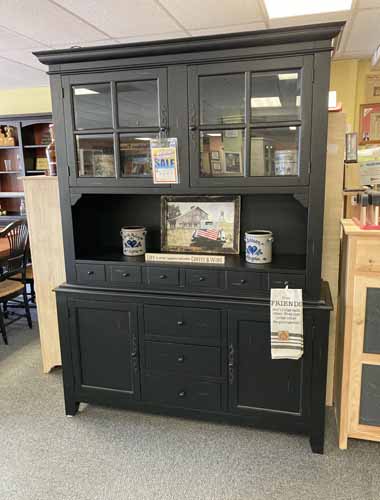 TEi Black Hutch and Buffett 60"w x 80"h $1499 This One Only
Reclaimed Wood Table 2 1/4" thick top, 90'l x 42"w, 6 Birch Sheaf Back Chairs $2499 This One Only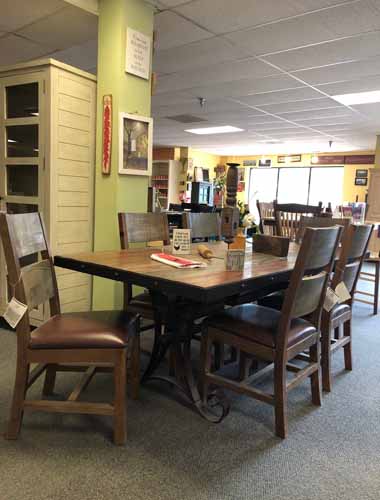 Multi Color Dining Set, Sale $1999, Table & 6 Chairs, 40"w x 79"L x 30"h, Small crack in Table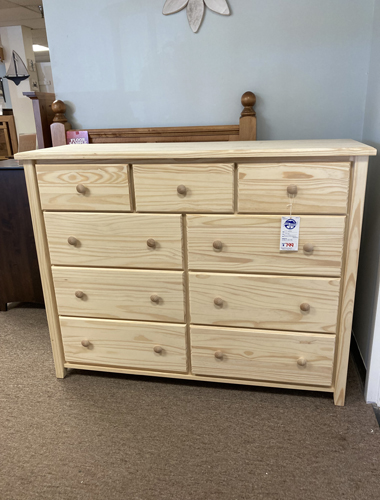 Archbold Pine Bay Harbor Dresser $799 (NIB) Discontinued.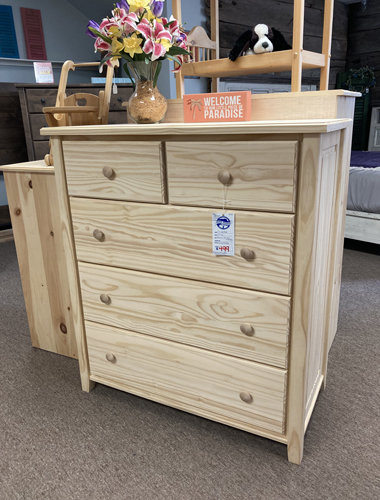 Archbold Pine Bay Harbor Chest $499 (NIB) Discontinued.
Maple Floor Model TV Wall Unit. 117"W X 82"H X 16"D. Reg. $4990. SALE $2499 OBO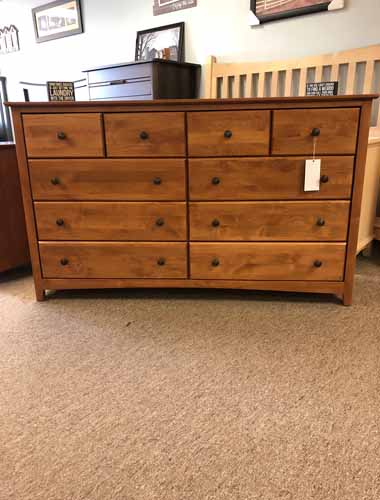 Alder 10 Drawer Dresser 6110X, Golden Pecan, SALE $1329, This One Only, Scratch & Dent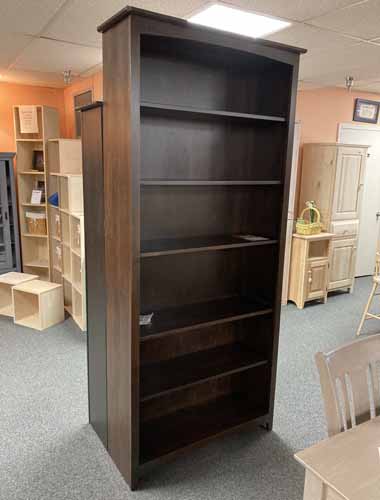 Alder Bookcase 63684, Brown Mahogany, Reg $935, SALE $669, This One Only, Scratch & Dent
Pages