Floor Models on Sale at Big Savings at Real Wood Furniture - Chantilly VA
Check out the incredible pricing of our floor model furniture selections below. These are quality pieces are on display in the showroom indicated.  Note that there is only one of each piece / group available at this price.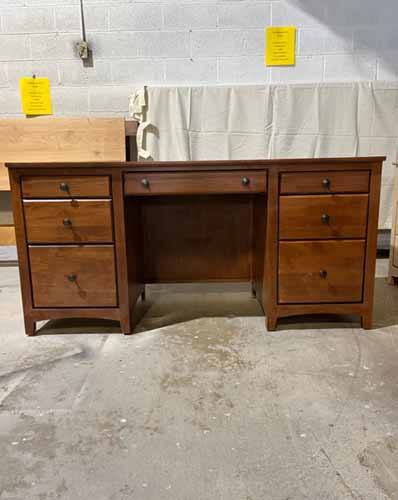 Alder Desk, Antique Cherry Finish, Was $1425, Sale $855, Scratch & Dent This One Only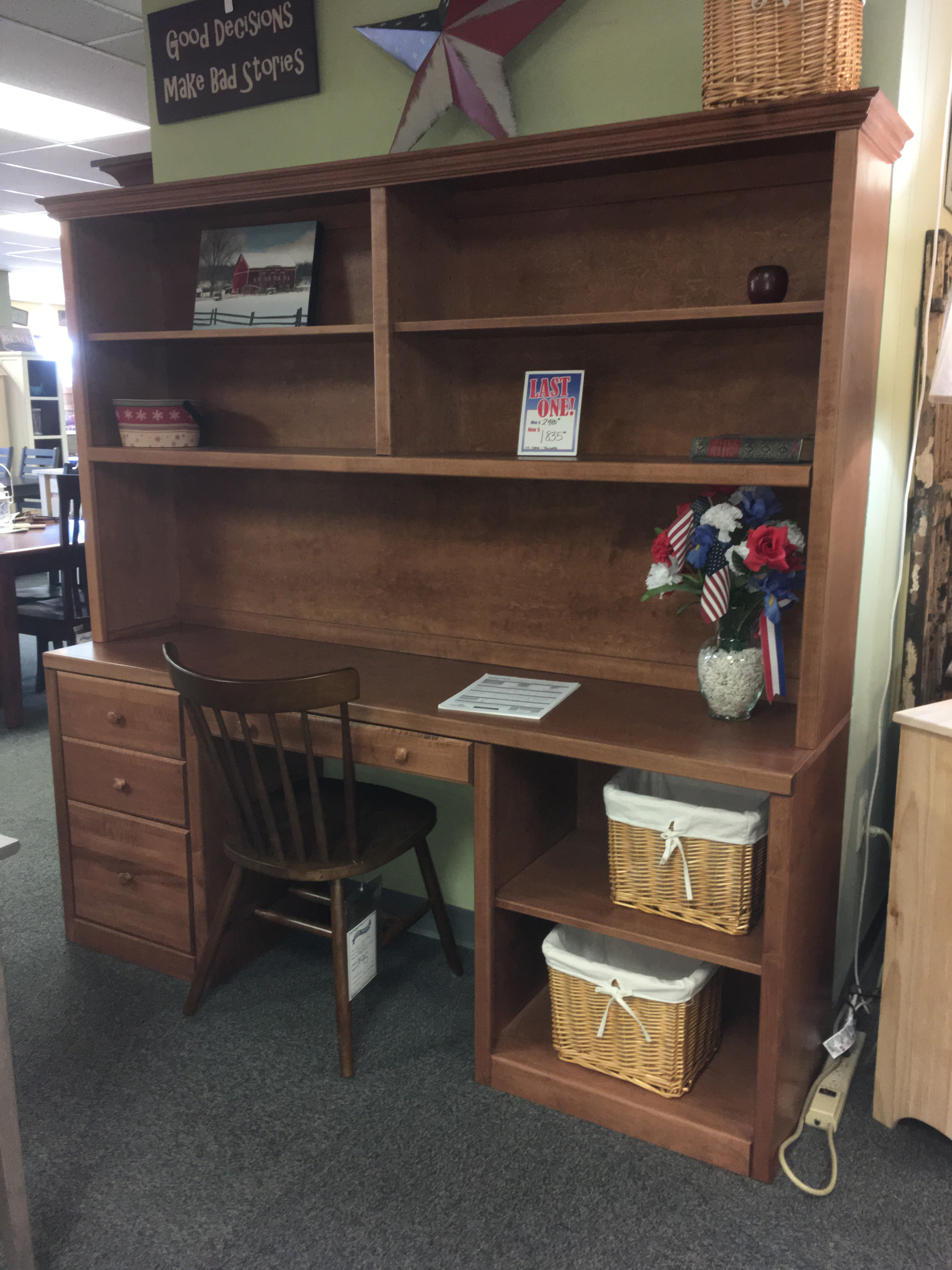 Maple Desk Unit 72" Wide X 72" High. Reg. $2480. Sale $1835
Alder Hertiage Nightstand 6243, Ant Cherry Fin, Scratch & Dent, Was $594, Sale $445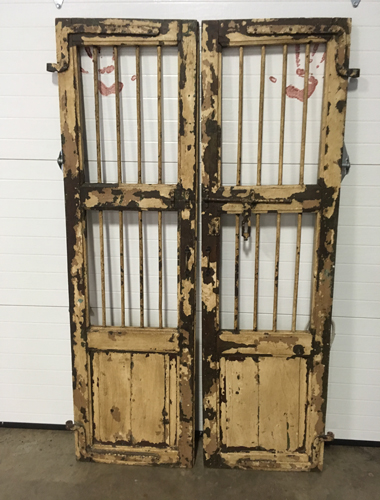 Decorative doors. Great for room dividers or wall art. From $299 per set.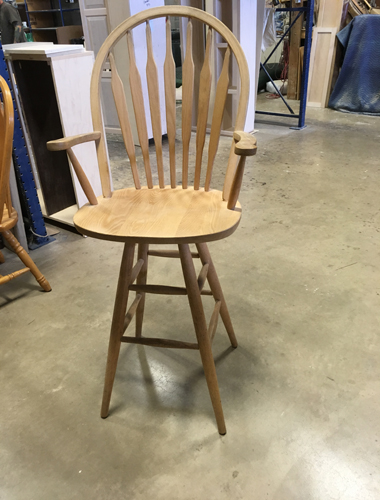 30" Tall Oak Bar Stool. $69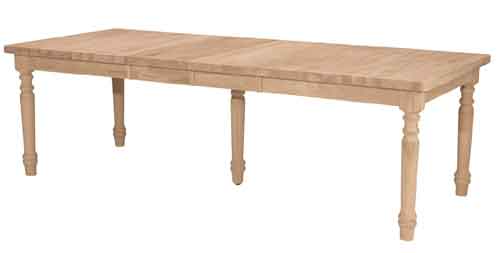 Parawood Farmhouse Table 4066XXT, Aged Floor Model Sale $1149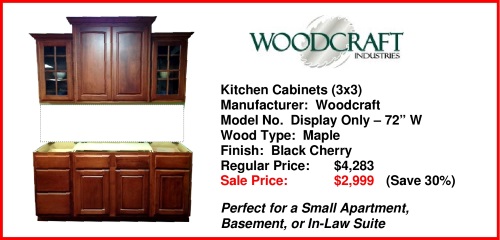 Kitchen Display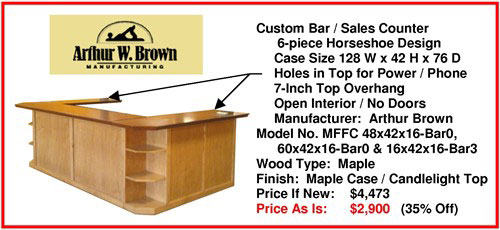 NOW $1999. Would look great in your #MANCAVE
Pages