Floor Models on Sale at Big Savings at Real Wood Furniture - Chantilly VA
Check out the incredible pricing of our floor model furniture selections below. These are quality pieces are on display in the showroom indicated.  Note that there is only one of each piece / group available at this price.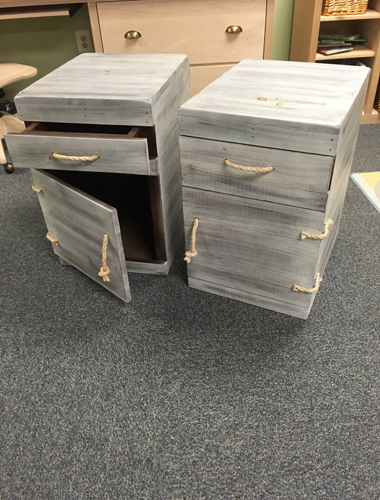 Weathered Finish End Tables. 16w X 20d X 25h. $399 For The Pair.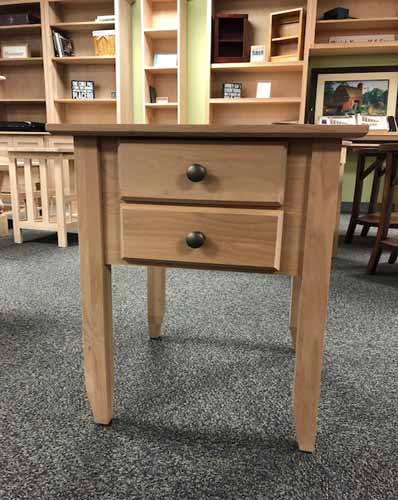 Alder End Table 6018X, Unfinished, Was $315, Sale $235 Incorrect Leg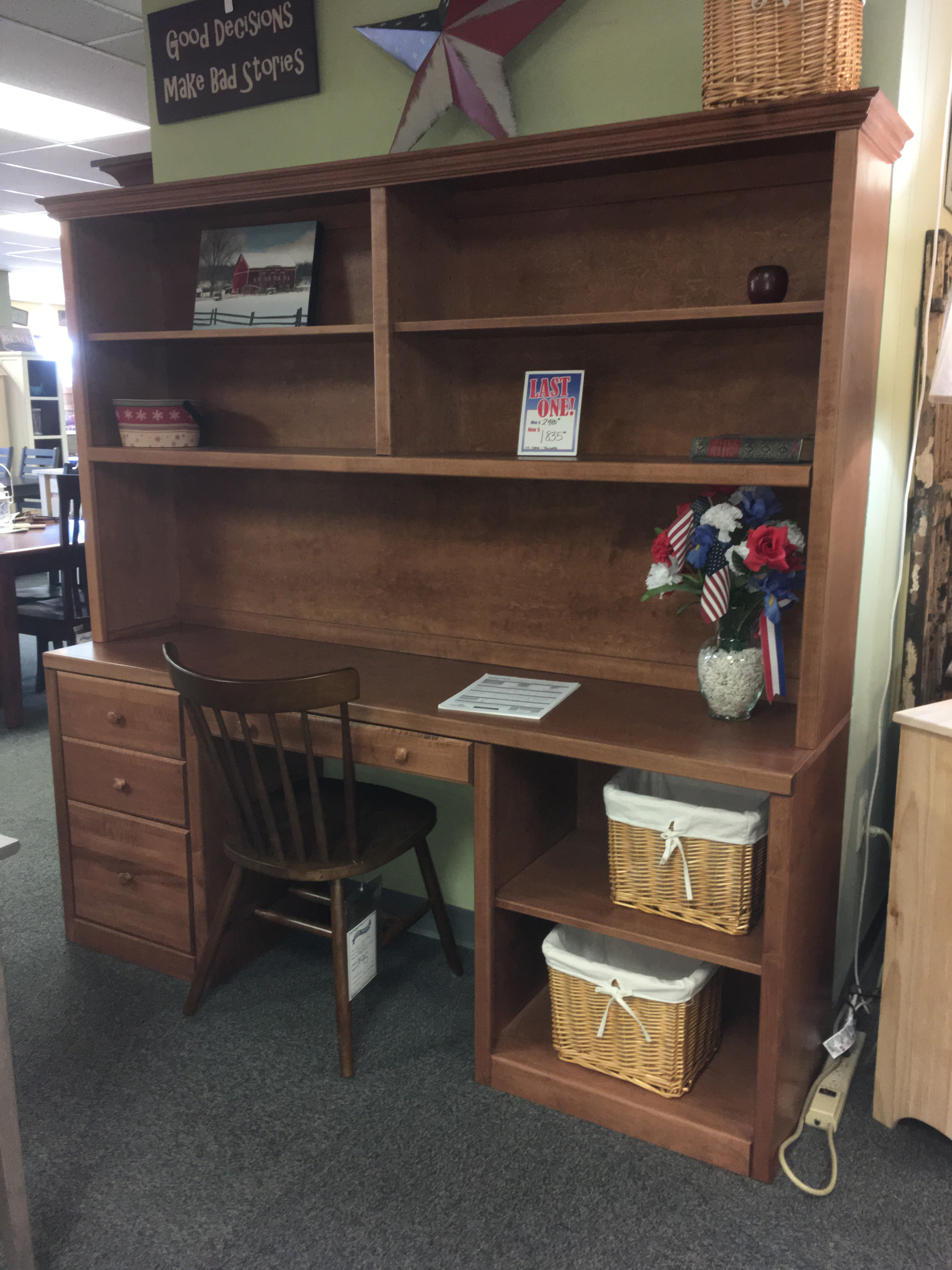 Maple Desk Unit 72" Wide X 72" High. Reg. $2480. Sale $1835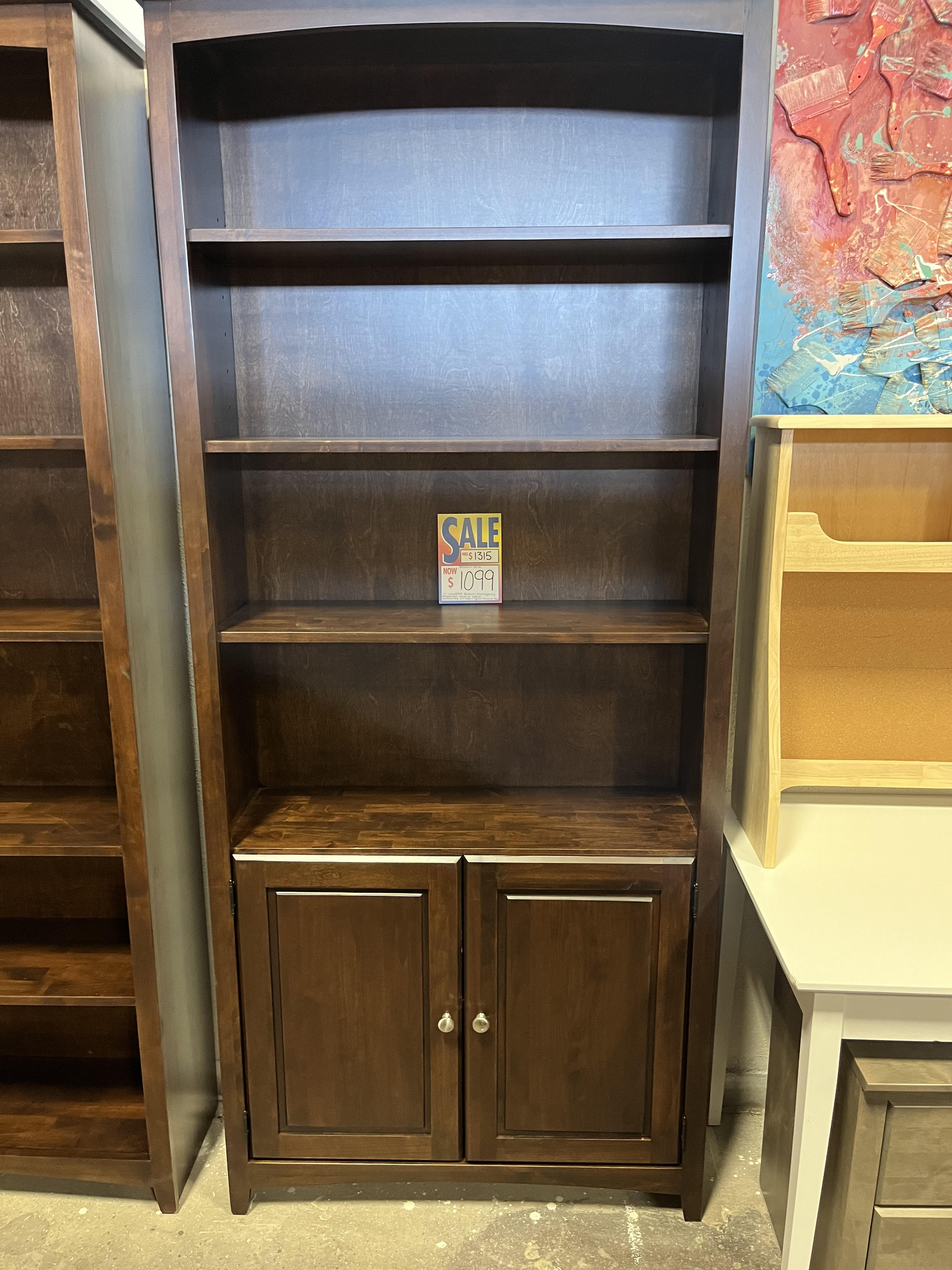 Alder Bkcs w/doors in Brown Mahogany Was $1315, Sale $1099 Scratch & Dent, This One Only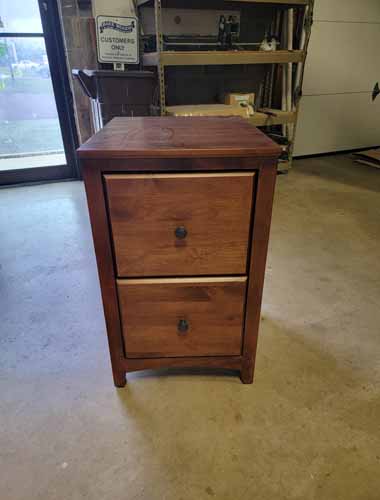 Alder 2 Drawer File, Antique Cherry Finish, Was $599, Sale $499 Dents & Dings, This One Only
Alder Bkcs in Brown Mahogany Was $1035, Sale $879 Scratch & Dent, This One Only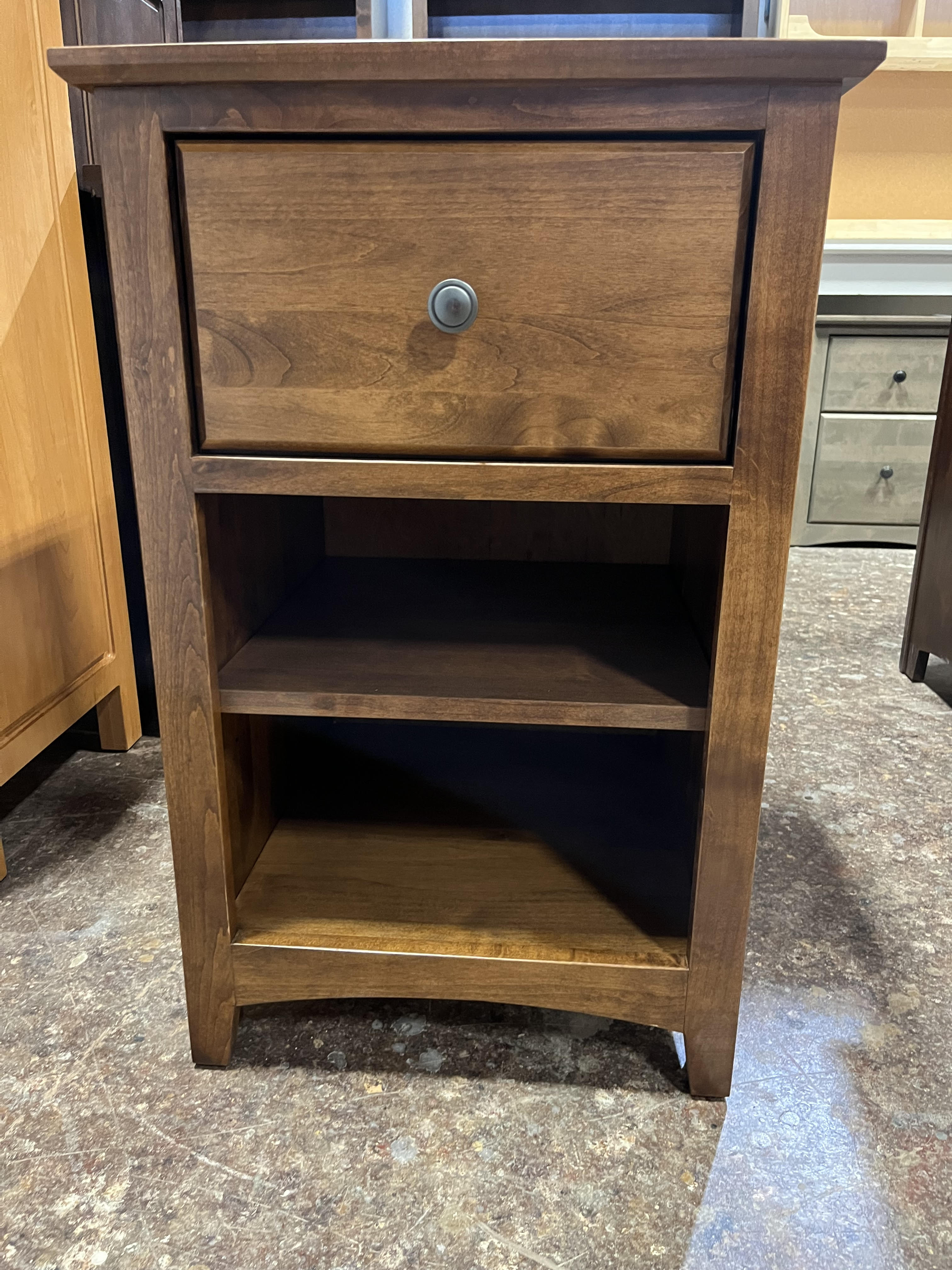 Alder 1 Drawer Nightstand 6141X, Tuscan Brown, Was $509, Sale $449 Scratch & Dent, This One Only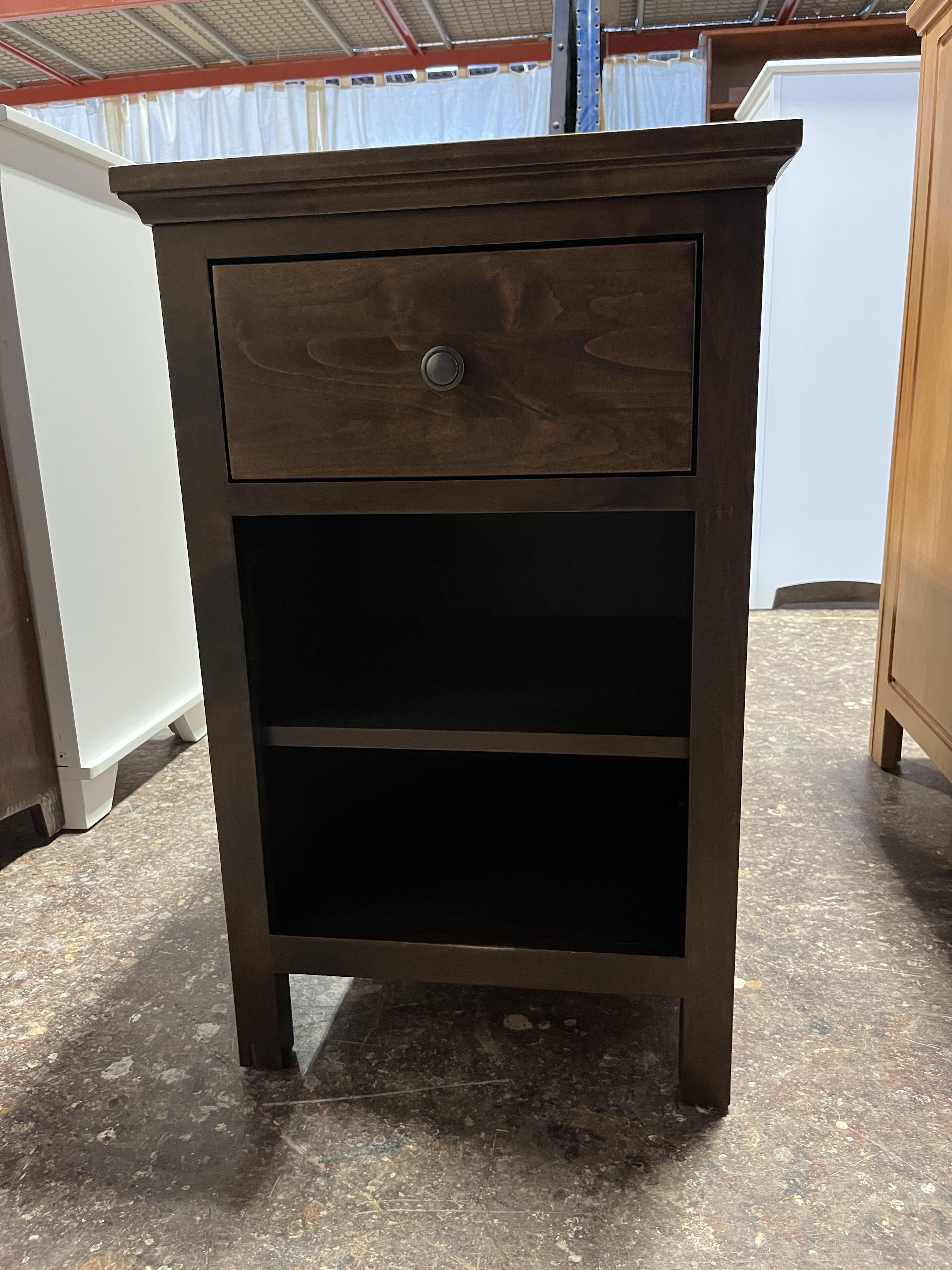 Alder 1 Drw Nightstand in Brown Mahogany, Was $529, Sale $469, Overstock, This One Only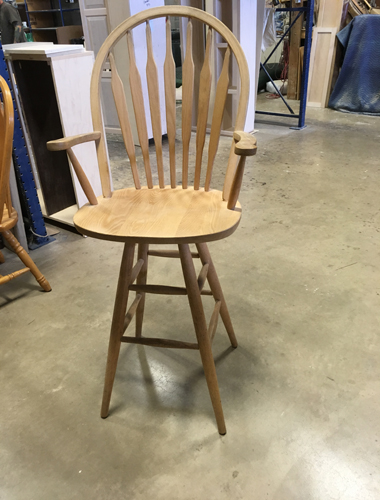 30" Tall Oak Bar Stool. $69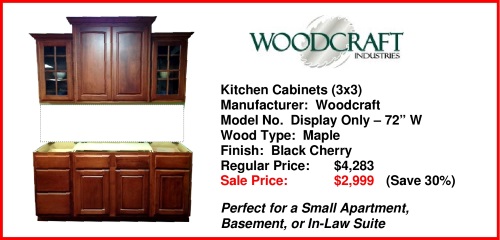 Kitchen Display
Pages